Jeremy Yowell is a pianist, vocalist, recording artist, conductor & composer. He holds a Bachelor of Arts degree in Bible/Theology and piano performance, as well as a Masters Degree in choral conducting.
Jeremy writes and arranges music for a variety of repertoire, including SATB choir, piano, and various instrumental ensembles.
In 1995, Jeremy and his wife began Eighty-Eight Keys, a private music studio that teaches weekly group and private lessons in piano and voice to students of all ages and levels. Currently, Jeremy is the Music Major Chair at Appalachian Bible College near Beckley, WV.
SIGN-UP FOR EXCLUSIVE OFFERS & ANNOUNCEMENTS.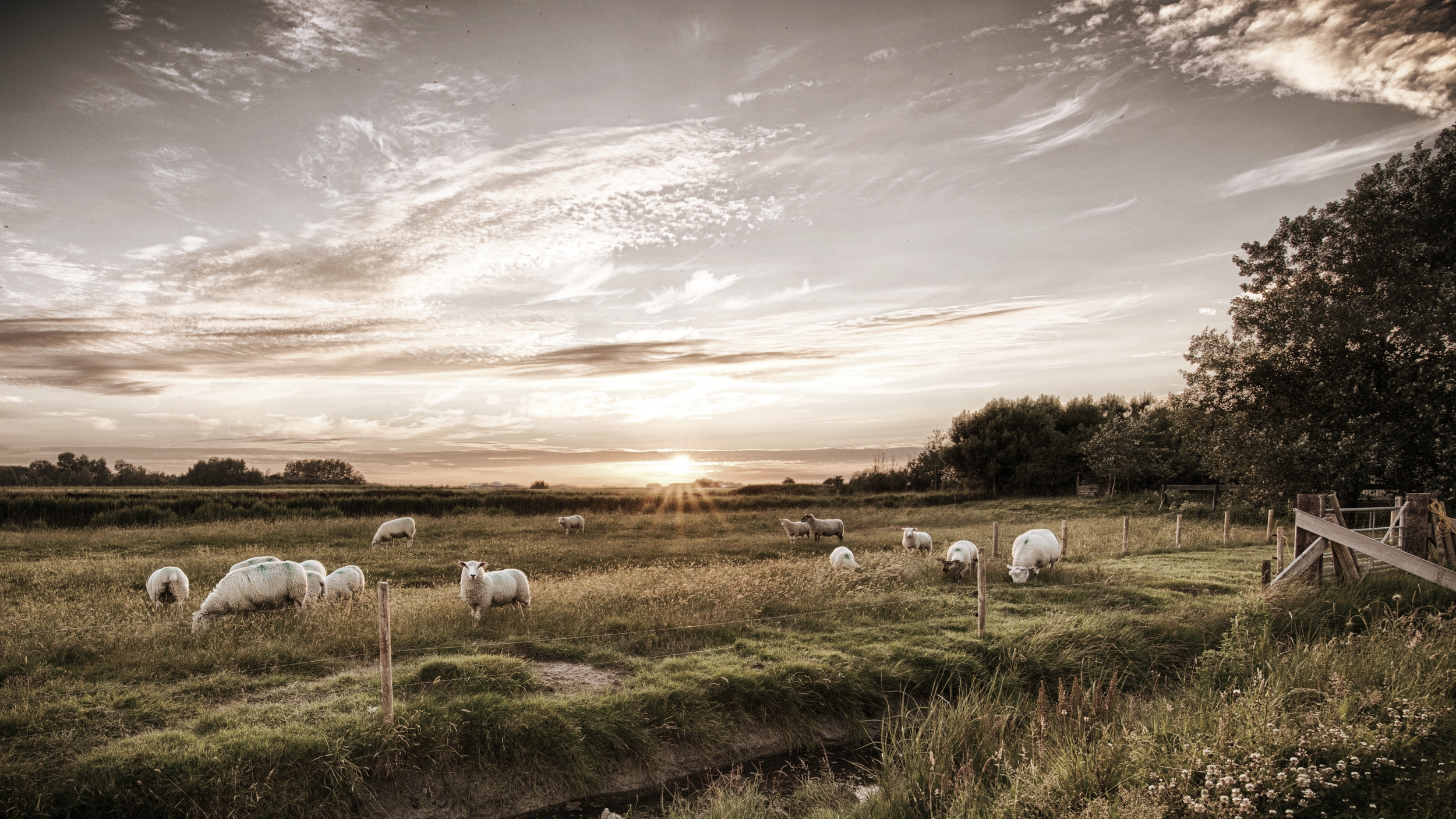 Shepherd's Glen
Shepherd's Glen is a collection of Celtic songs arranged for solo piano. It includes all your favorite melodies from the "emerald isle," from toe tappin' jigs to sorrowful ballads. These Celtic tunes have a way of getting stuck in our minds...maybe that's why they have withstood the test of time and are still favorites today.